Can we create new music using the movement of transit systems?
Yes! By assigning instruments to each lane, we can listen to the orchestral sound created by automobiles on the road.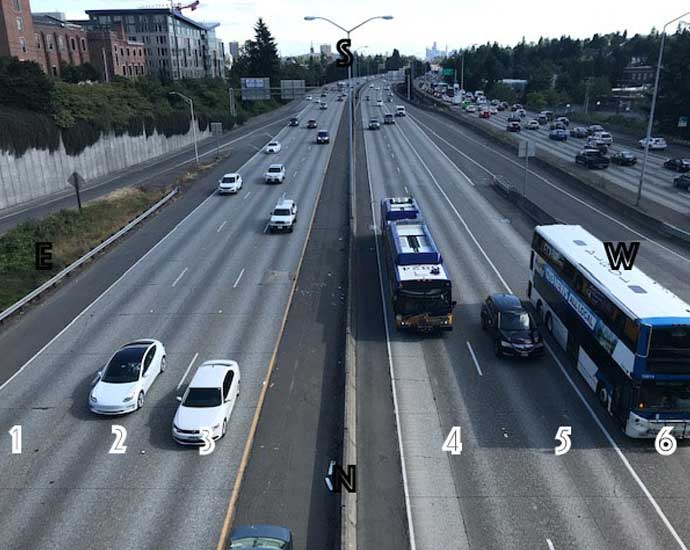 Let's make
music

by adding sound to vehicles in transit!
Welcome to Sound Transit Music Project!
Creating beauty from pollution and noise.
Scroll down and choose an instrument or instruments, then watch and listen as the vehicles in motion create music on the next page.
Select Your Instrument(s)